"SUMMER LOVIN" SKATING SHOW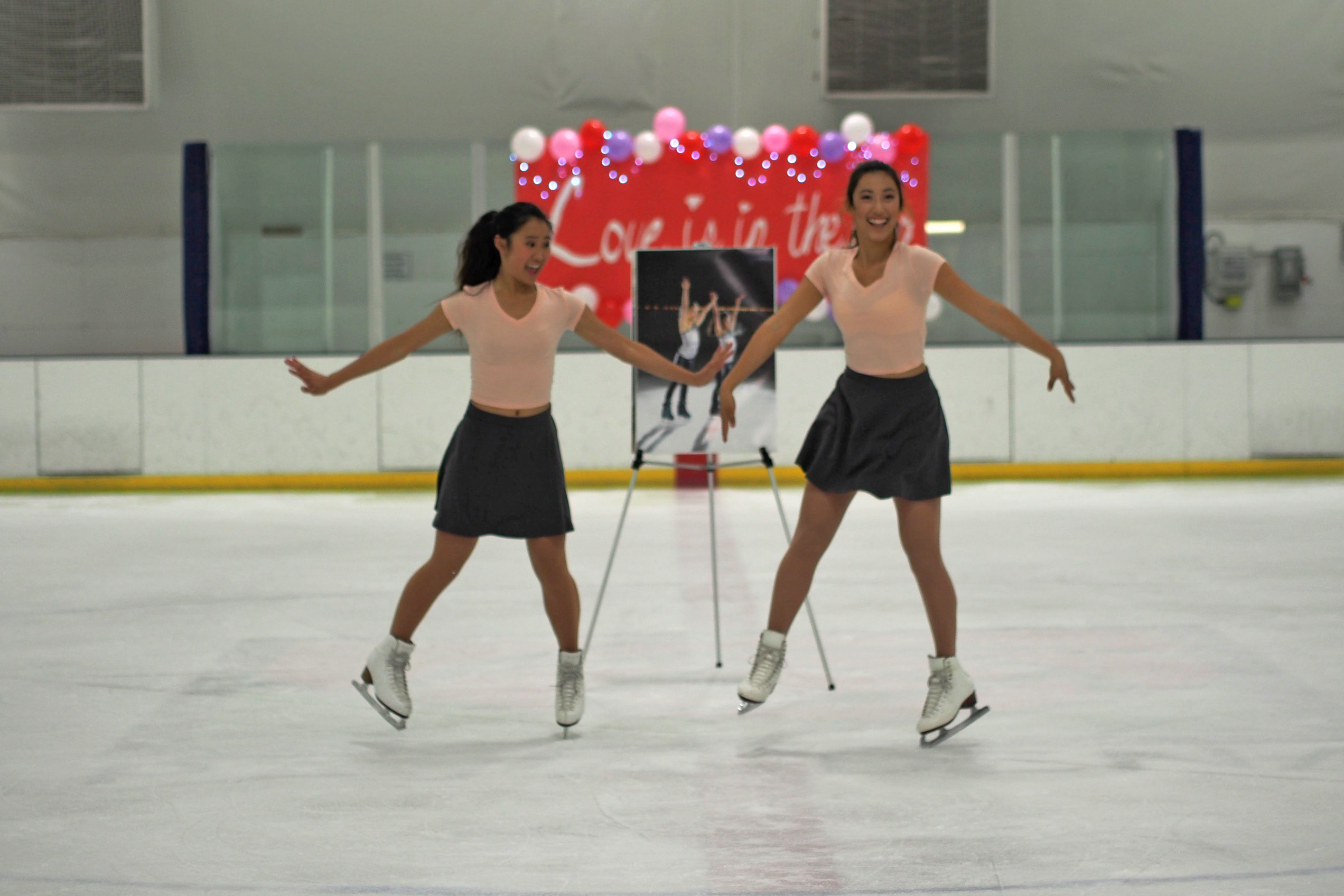 2017 Summer Ice Skating Show
"Summer Lovin"
Hosted by the PFSC Junior Board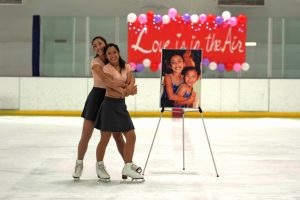 Come join us and be a part of our annual skating show! Invite your friends and family to watch you and other skaters!
Rehearsal (Friday May 26 5:30-7:45)
Showtime (Sat May 27 4:15 to 6:15)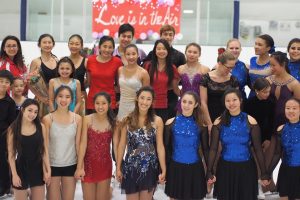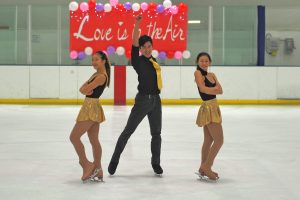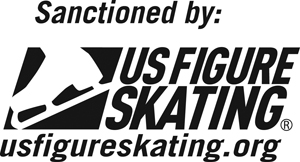 How do I apply?
An email will be sent out to all the board members, which will include an application and details about the show. Just print it and fill it out!

Do I have to be a certain level to perform?
Nope! Everyone and anyone can participate either in a solo, duet, group or all three! Non-club members may also join for a slightly higher fee.

When do I need to apply by?

The deadline to submit your application will be May 21st, 2017.

Where do I turn in and pay for my application ?
Click below to download the application, where to pay for tickets, and registration fees.  Please fill out your application and turn it in at the PSFC box in the office at the rink or email it to Lydia Lee (lydialee1313@gmail.com) and pay online! 🙂
Skating Show Application (PDF)
Purchase tickets and pay show application fees (http://mkt.com/pfsc)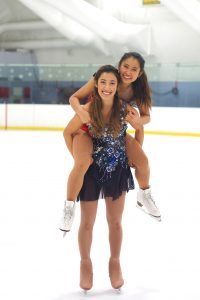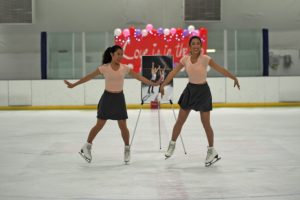 How can my friends and family buy tickets?
In April and May, members of the Junior Board will sell tickets at Saturday Club sessions (dates to be determined) and some public sessions.  You can also buy tickets from junior board members or at https://mkt.com/pfsc
If you have any questions, please feel free to contact:
Lydia Lee: lydialee1313@gmail.com