Mirai Nagasu wins Olympic Bronze Medal with Team USA in PyeongChang!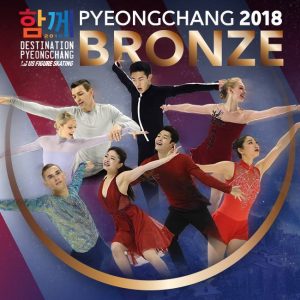 Congratulations to PFSC member Mirai Nagasu for winning an Olympic Bronze Medal in Team Figure Skating along with the rest of the American team!
This is the first time a member of our Club has ever won an Olympic medal! Mirai also became the first American woman to land a triple Axel in Olympic competition!
Mirai also finished with a top ten placement in the individual ladies' event in PyeongChang! We are beaming with pride!