Jr. Board Spring Show – "Summer Lovin"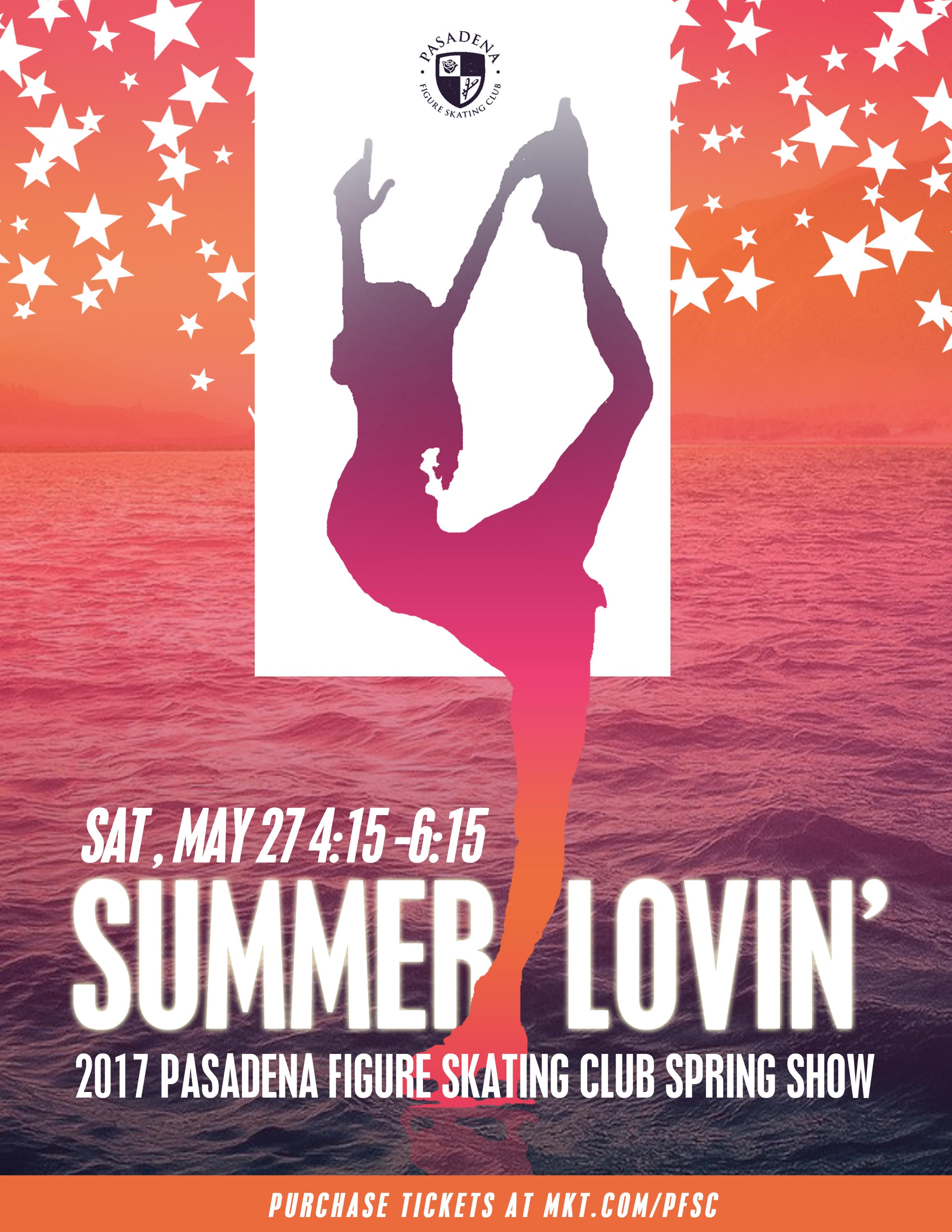 Our Junior Board is hosting their dynamic "Summer Lovin" figure skating show & fundraiser on May 27th at the Pasadena Ice Skating Center from 4:15 p.m. – 6:15 p.m. with optional skating for guests (for a nominal additional fee) after the show from 6:30 p.m. – 7:45 p.m. It's a great opportunity for your son or daughter to showcase a new or favorite routine. Deadline to apply is May 21st. Tickets for family or friends to cheer on their beloved skaters will be on sale online at https://mkt.com/pfsc right up until the event as well as the option of purchasing tickets (for approximately $2 more) at the door (cash or credit).
***To access the application and for more detailed ticket info please click the "Summer Lovin" link at the upper right hand corner.
If you have any questions, please contact Lydia Lee, Junior Board President at [email protected]