Volunteer and Donation opportunities at 2018 Adult Sectionals!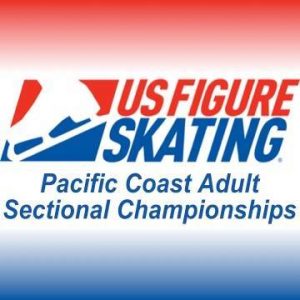 Call for volunteers!
We are hosting Pacific Coast Adult Sectionals next weekend (March 9 to March 11, 2018) and we need your help! This is a great opportunity to fulfill your Club service hours and to show our adult skaters the generosity that they show during the rest of the season.
If you're not a Club member, we would still appreciate your help. We can't do this without everyone's support. If you or your friends and family are able to volunteer some time during the competition, we would be so grateful.
If you're not able to volunteer, we are also requesting donations for our hospitality.
Please go to this link to let us know when you can volunteer or which items you can donate. And please help us get the word out. Thanks so much! #AdultsSkateToo