Winter Fundraiser Party – Thank You!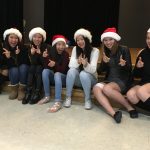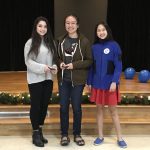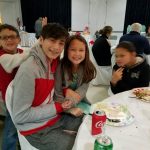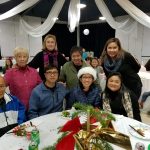 A heartfelt thanks from the PFSC Jr. Board to everyone who either attended, supported and/or contributed to our Winter Fundraiser Party last Sunday. Not only was it a festive evening filled with camaraderie, laughter, games and great food but thanks to your invaluable support we raised $2,084 to offset the expenses the families of our members Henry Privett-Mendoza and Mirai Nagusu will incur to compete at the 2017 U.S. Figure Skating Championships next month! Congratulations and best of luck to both of them!!!
If you would like to help our club continue our fundraising drive on their behalf please check out https://mkt.com/pfsc.
We also want to say a special thank you to our community business partners who ensured we had a successful silent auction; businesses that include but not limited to: DirecTV, SP Terri, The Langham Huntington, Gold's Gym, Dick Clark Productions – Screening Room, Courtyard Marriott-Pasadena and the California Pizza Kitchen. Please click here for a list of these and other supporters (contact info) that we hope you will patronize soon! Thanks!