Category Archives:
Competition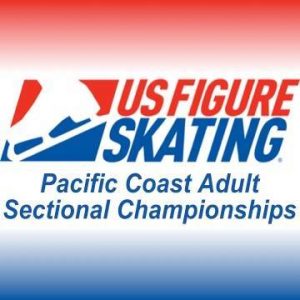 Pasadena Figure Skating Club is proud to host the 2018 Pacific Coast Adult Sectionals! This is our second time hosting this competition. The competition takes place March 9 to March 11, 2018. The tentative schedule has been posted on our Entryeeze page, and you can also find the Announcement there: http://comp.entryeeze.com/Home.aspx?cid=143
The official hotel for competitors is the Pasadena Hilton. The address is 168 S Los Robles Ave, Pasadena, CA 91101, and the phone number is (626) 577-1000. The competitor rate is $159/night. You can reserve your room by following this link:
http://www.hilton.com/en/hi/groups/personalized/P/PASPHHF-ASC3-20180308/index.jhtml?WT.mc_id=POG
Hotel Group Name: Adult Sectional Competition
Hotel Group Code: ASC3
Please note that the link will expire Friday, February 16, 2018. If you'd like to book at the competitor rate after that date, you will need to call 626-584-3125 and ask for Jeannette.